EU funding management structures strengthened
EU funding management structures strengthened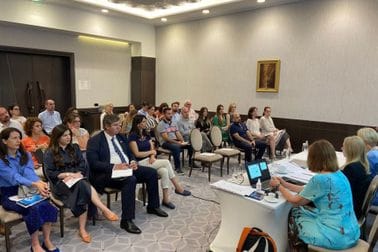 Project "Strengthening the capacities of Directorate for Management Structure for IPA programmes managed under indirect management" finalised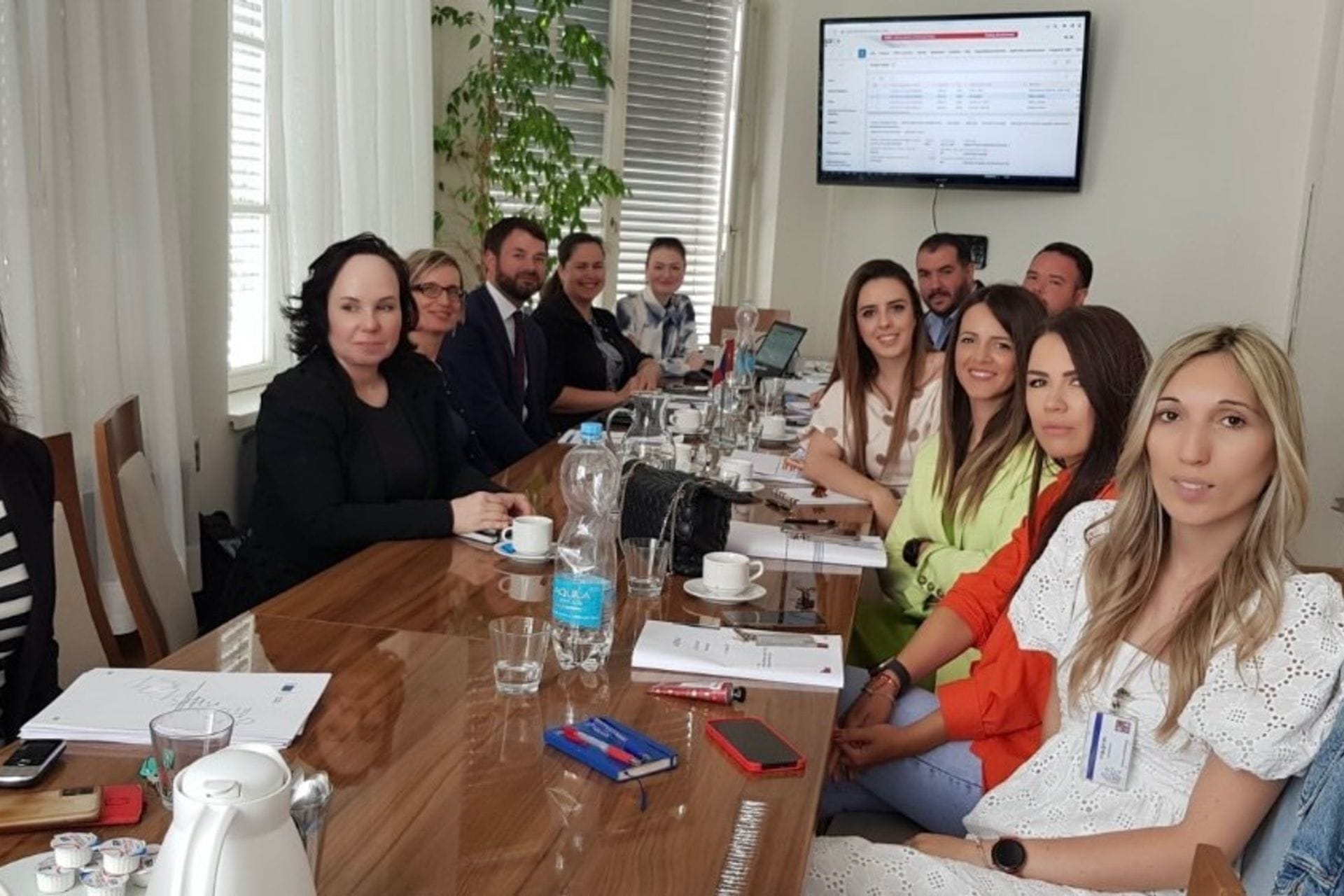 The completion of a successful project aiming to strengthen the capacities of the Directorate for Management Structure to efficiently manage EU IPA funds was marked today in Podgorica. Financially supported by the EU with 300.000 euros, the project greatly enhanced the knowledge of the employees in the Directorate, and in other relevant bodies involved in the independent management of IPA funds.
Speaking at the closing of the project, Head of Cooperation in the EU Delegation Yngve Engstroem noted that having strong structures that manage EU funding was key for an efficient and effective use of the EU aid, before and especially after the EU accession.
"Funds for Montenegro will significantly increase as a Member State, and bring numerous tangible benefits for the citizens of Montenegro. We are pleased that our technical assistance has contributed to the improvement of skills, procedures and peer-to-peer exchanges of best practices with EU Member States, thus considerably enhancing the successful management of EU funds by Montenegro," Engstroem said.
"In close cooperation with representatives of the EU Delegation, and the Ministry of Finance - CFCU as the Contracting Authority, the commitment of the Directorate for Management Structure and the project team led to the successful implementation and completion of all project activities, and the achievement of excellent results. The knowledge and capacities of the Directorate for Management Structure and other bodies that are integral to the system of the independent management of IPA funds have been strengthened, new knowledge and experience have been acquired, and procedures have been improved," Director-General of the Directorate for Management Structure Anja Amidžić said.
The project lasted 22 months, during which the project team and the Directorate for Management Structure jointly implemented a number of activities. 50 training sessions and workshops on the independent management of IPA funds were organised, and significant effort was invested into the improvement and revision of procedures and the familiarisation with the EU requirements within Chapter 22 - Regional policy and coordination of structural instruments.
Through study visits to relevant institutions in Croatia, Slovakia and the Czech Republic, which were organised within the project, those involved were introduced to the structures and ways of implementation of EU-funded programmes in its Member States. The exchange of experiences is a good way to prepare for the new IPA III under the financial framework 2021-2027, and to provide support for the strategic goal of the Government, i.e. for Montenegro to become a full-fledged member of the European Union.