Montenegro hosts CEI Summit
Montenegro hosts CEI Summit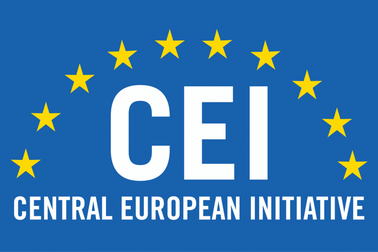 Prime Minister Zdravko Krivokapić will host the Summit of the Heads of Government of the Central European Initiative (CEI) on Thursday, 2 December and Friday, 3 December.

The event, which will mark the final phase of Montenegro's two-year presidency of the Central European Initiative, the oldest regional initiative established in 1989, will be held at the Splendid Hotel in Budva.

The Summit will gather Prime Ministers or their representatives of the CEI Member States as well as high-level representatives of international and regional organisations and institutions.

The event is held at a crucial moment for the region, in particular with regard to the global pandemic. In this context, the Prime Ministers are expected to reflect on the state of play of the European integration process as well as on the relevance of joint actions and partnerships also in the international scientific context.

The high-level meeting will witness a special event dedicated to the endorsement by the PMs of the "Roadmap for Health and Well-being in the Western Balkans (2021-2025)" and will be concluded with the formal transfer of the CEI Presidency from Montenegro to Bulgaria, effective as of 1 January 2022.

The Public Relations Service of the Government of Montenegro will provide photo and video material.

We invite the interested media to send a list of journalists and photojournalists, who want to attend the event, at pr@gov.me, no later than Thursday at 09:00.

The media will be able to record the cover footage, and after that they will be able to follow the event from the media hall. The entire photo and video material from the event will be provided by the Public Relations Service of the Government of Montenegro.
Please find attached the list of participants, as well as the agenda of the two-day event.