PM Krivokapić visits Bar Municipality
PM Krivokapić visits Bar Municipality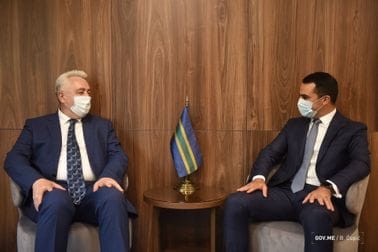 Prime Minister Zdravko Krivokapić visited the municipality of Bar yesterday, where he talked with Municipality President Dušan Raičević. The meeting discussed numerous infrastructure projects, which are being implemented in that municipality.
Prime Minister Krivokapić pointed out that his visit proves that the Government of Montenegro does not divide the people, but tries to recognise, analyze and find the best way to raise the quality of life in Montenegro to a level that all citizens expect.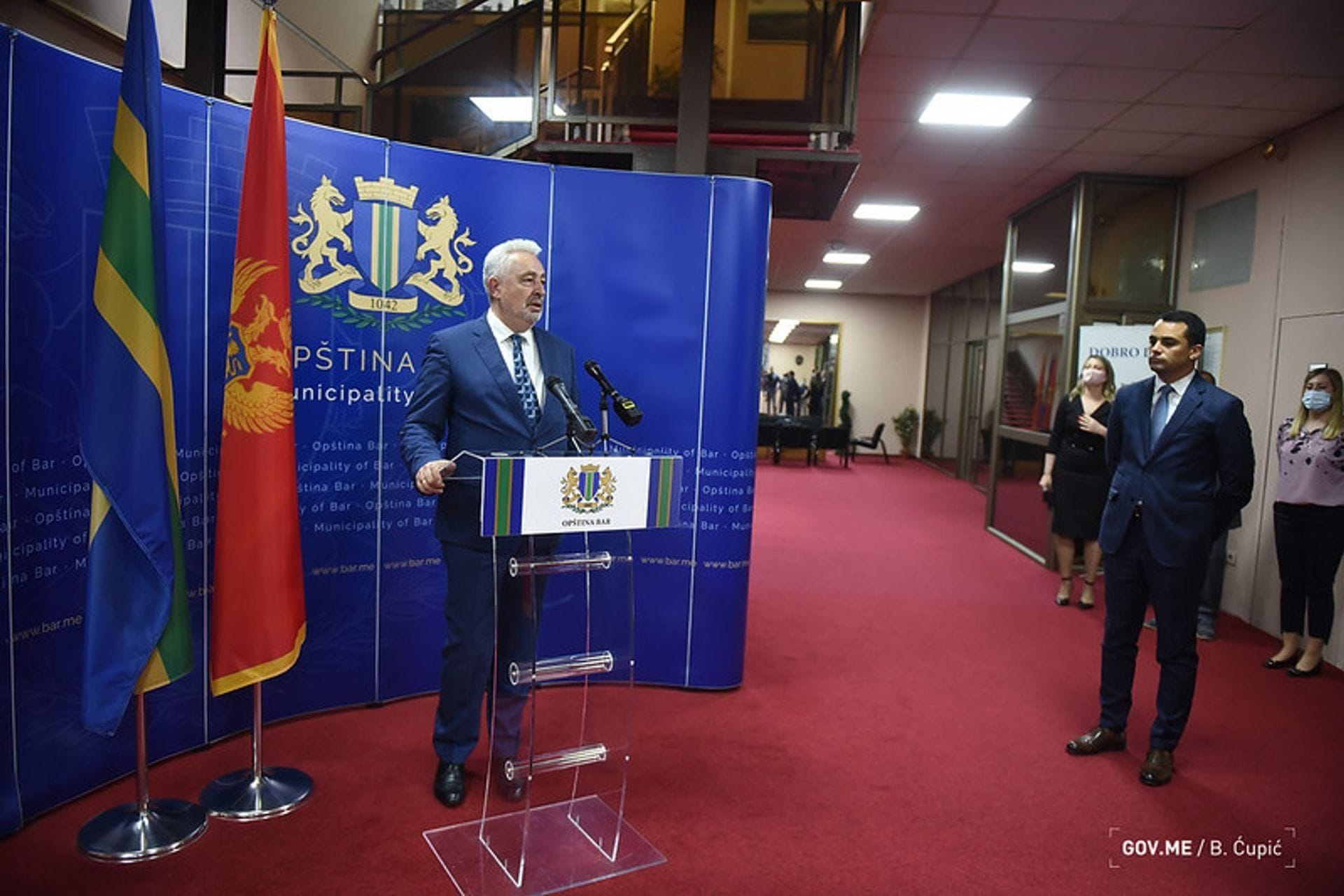 Municipality President Dušan Raičević thanked the Prime Minister for initiating the first official meeting with the representatives of the local government and said that the Prime Minister supports projects that are already being implemented and defined as a clear strategic commitment of the local government. Raičević and his associates presented to the Prime Minister the most important development projects that are continuously being implemented in the Municipality of Bar.